Interview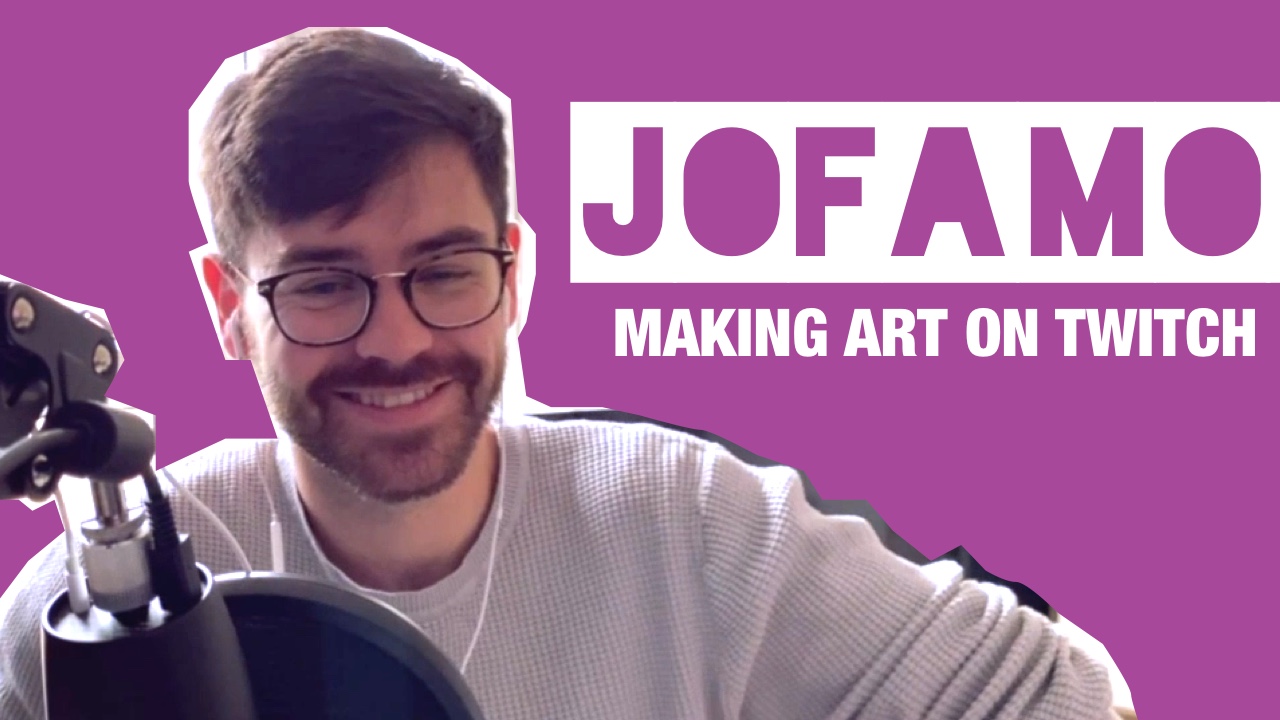 "Before I started going live, when I was just playing games on my own, I'd would start start speaking to myself!"
Jofamo is the young Bob Ross of Twitch. His streams are a welcoming place where he creates art and engages with everyone. If you're getting started with your own channel, or looking to grow, or even if you just want to know what Twitch is all about, there's something for you here.
Coming soon...
Keep Me Posted
Get the newsletter
And get access to free stuff when this website is ready to go!