Interview
"I'm either switching live cameras, selecting scenes or mixing visuals. And I'm DJing and talking to an audience at the same time. So if anybody thinks this is easy... I'm exhausted by the end of it!"
Paul Dakeyne is a veteran producer and club DJ who performs every week, live on Twitch. His DJ skills are flawless, the music's always fun and his stream sounds and looks fantastic.
Watch the Interview
Interview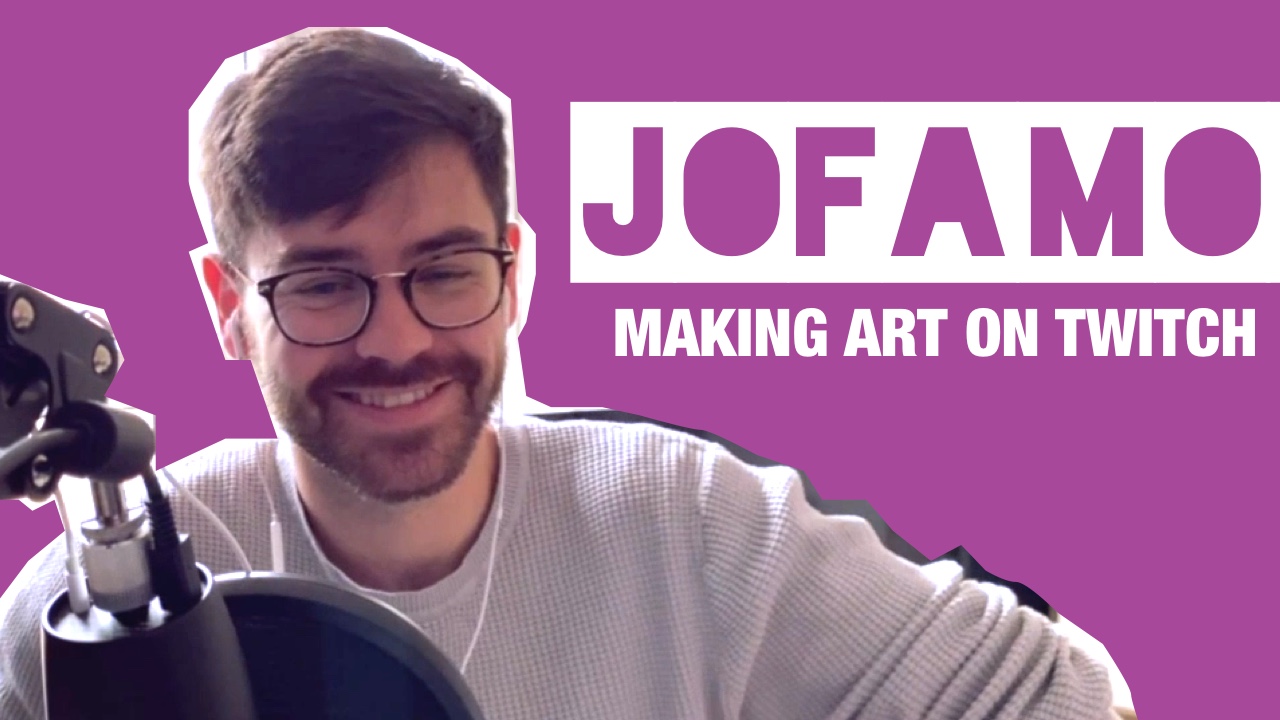 "Before I started going live, when I was just playing games on my own, I'd would start start speaking to myself!"
Jofamo is the young Bob Ross of Twitch. His streams are a welcoming place where he creates art and engages with everyone. If you're getting started with your own channel, or looking to grow, or even if you just want to know what Twitch is all about, there's something for you here.
Watch the Interview
Become a Free Member
For exclusive access to tools and guides, behind-the-scenes content and email updates.
CONNECT WITH TWITCH